Regular price
Sale price
AED 565.00
Unit price
per
Sale
Sold out
Introducing the NomadStrengthCo Competition Collar – where precision meets powerlifting perfection. Our competition collars are meticulously crafted to meet the exacting standards set by the International Powerlifting Federation. Elevate your powerlifting experience with these collars that are engineered for precision and performance. Here's why they are the ideal choice for serious powerlifters:
Secure Locking: These collars feature a secure locking mechanism that guarantees your weights stay firmly in place during your heaviest lifts, providing the confidence and stability needed to push your limits.

Durable Construction: Built with high-quality materials and meticulous craftsmanship, our collars are designed to withstand the rigors of intense powerlifting sessions, ensuring they stand the test of time.

Precision Fit: Tailored to fit Olympic-sized barbells with a 50 mm diameter sleeve, these collars provide a snug and precise fit, eliminating any unwanted movement or shifting of plates.

Ease of Use: Despite their robust locking mechanism, NomadStrengthCo IPF Competition Collars are designed with user-friendliness in mind, allowing for quick and hassle-free plate changes.

Pro-Level Performance: Elevate your powerlifting game to the highest level with these collars that provide the ultimate combination of precision, security, and performance.
Experience the difference that NomadStrengthCo Competition Collars bring to your powerlifting journey. These are not just collars; they are the key to unlocking your full potential, ensuring your focus remains on the lift, and your confidence remains unwavering. Join the ranks of powerlifters who demand nothing but the best from their equipment and trust in the precision and quality of NomadStrengthCo products.
Share
View full details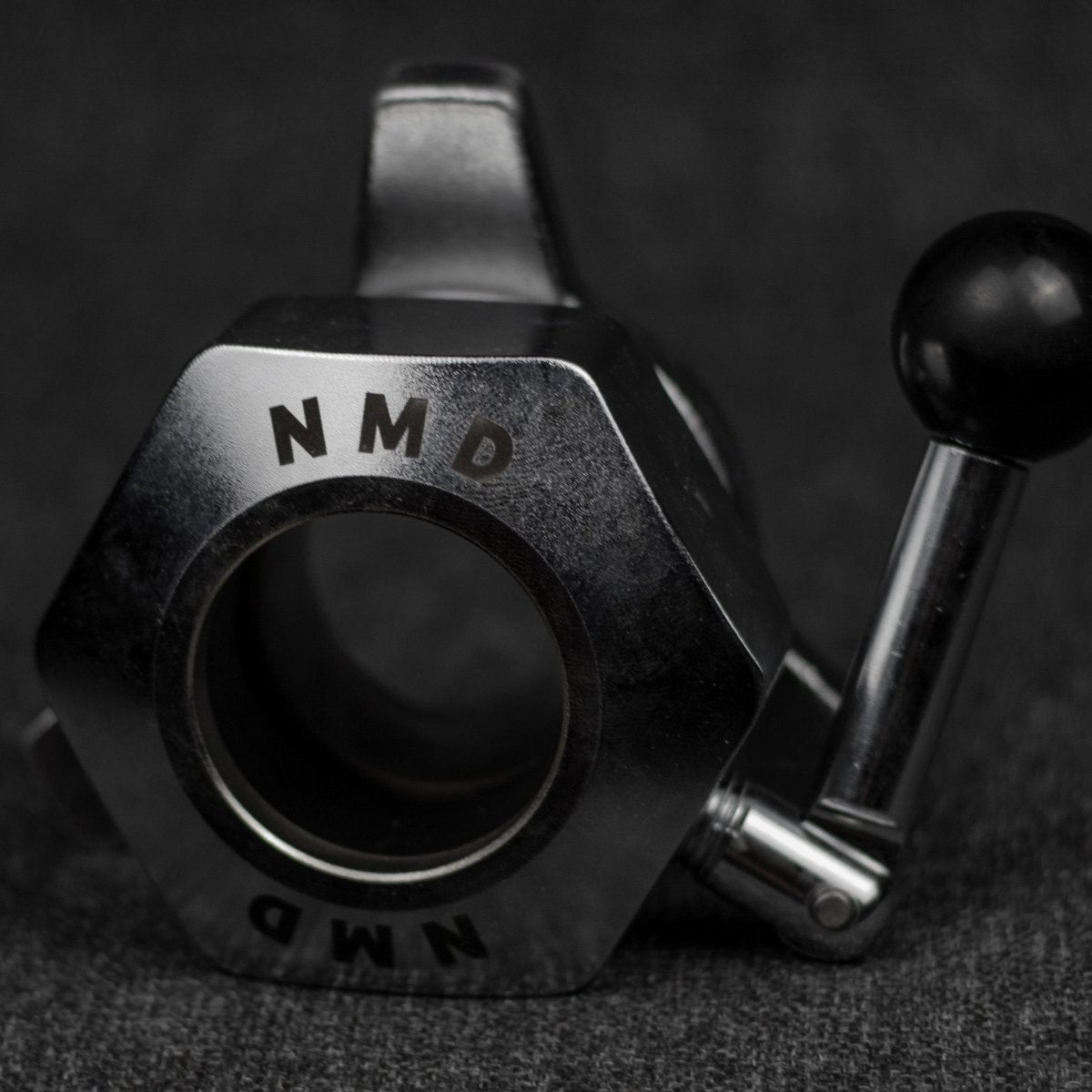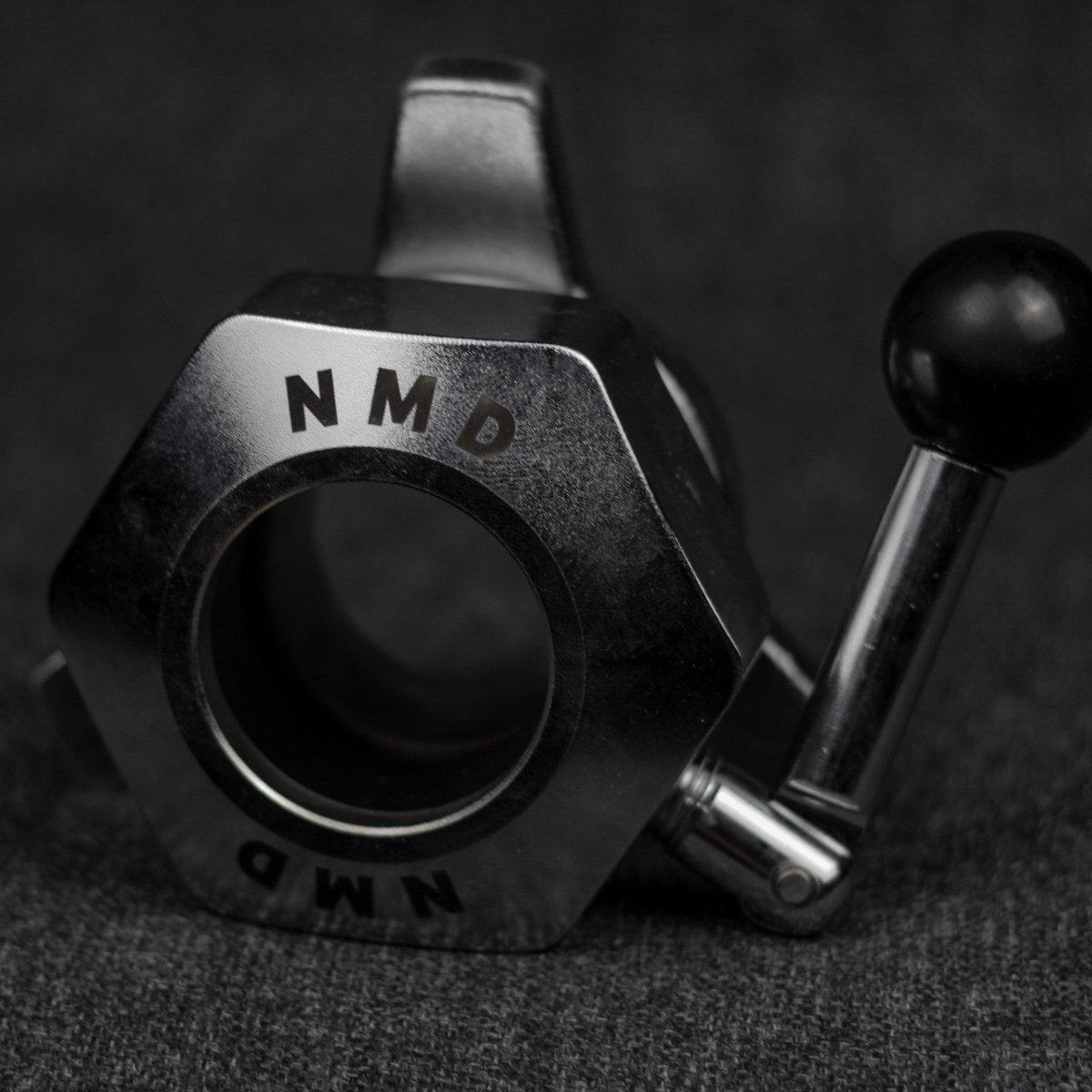 Easy shipping

We ship anywhere in the world. Delivered within 3 days in the UAE and within 5 days anywhere else in the world.

Hassle-Free Exchanges

If there is an issue with your item, we will exchange it for you free of charge.