Regular price
AED 1,382.00
Regular price
Sale price
AED 1,382.00
Unit price
per
Sale
Sold out
Introducing the next evolution in Cross-Training excellence - the all-new, improved Cross-Training Barbell. Tested and approved by top CrossFit champions in Kuwait, it represents a leap forward in performance and design. Here's why it's a game-changer:
Revolutionary Redesign: The Cross-Training Barbell boasts a cutting-edge design that combines the latest innovations in CrossFit equipment. It's the result of relentless development and improvement.

Optimal Weight and Dimensions: Weighing in at 20 kg with a 28mm diameter, this barbell provides the perfect balance between strength and agility, making it your ultimate CrossFit companion.

Weightlifting IWF Rings: Featuring Weightlifting IWF rings, this barbell adheres to the highest standards of precision and performance, ensuring that your workouts are in a league of their own.

Advanced Bearing System: Equipped with 8 bearings and 2 bushings, this barbell offers a smooth, medium spin, tailored specifically for CrossFit. Transitioning between exercises has never been easier.

Comfortable Grip: Say goodbye to the center knurl. This barbell is designed to be versatile, allowing for a comfortable, uninterrupted grip during all your lifts.

Impressive Capacity: Boasting a staggering 1500 lbs capacity, this barbell is engineered to withstand the toughest workouts, making it a reliable choice for CrossFit enthusiasts pushing their limits.

Sleek Black Chrome Shaft: The black chrome shaft not only exudes durability but also adds a touch of style to your CrossFit setup, making it a statement piece in your gym.

Champion-Approved: Tested and endorsed by top CrossFit champions in Kuwait, this barbell embodies the highest standards of quality and performance. When champions trust it, you can too.
Elevate your CrossFit game to new heights with the Cross-Training Barbell, a testament to your commitment to excellence in every WOD. It's not just a barbell; it's your key to achieving peak performance and unlocking your full potential in the world of CrossFit. Join the ranks of champions who demand nothing less than the best from their equipment.
Share
View full details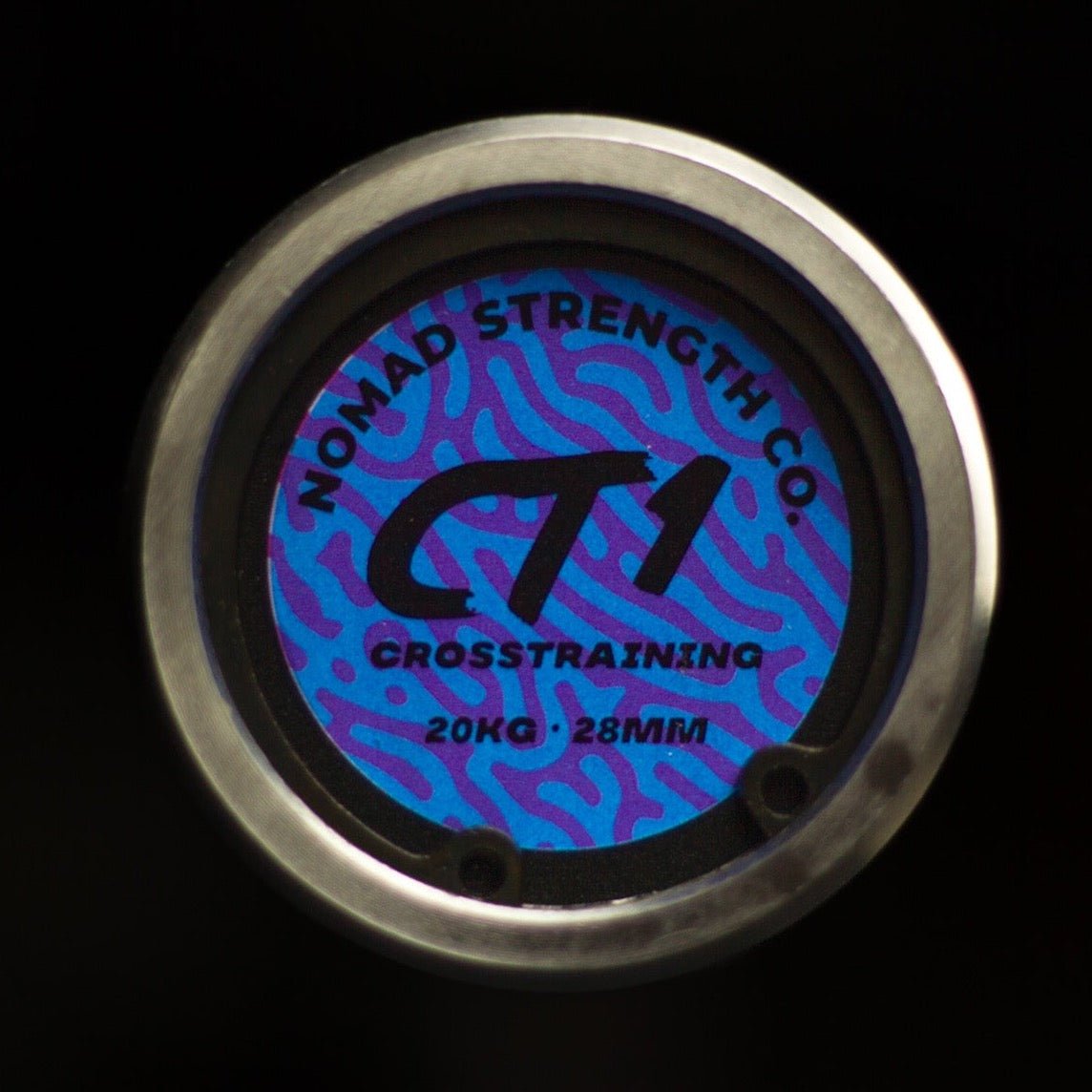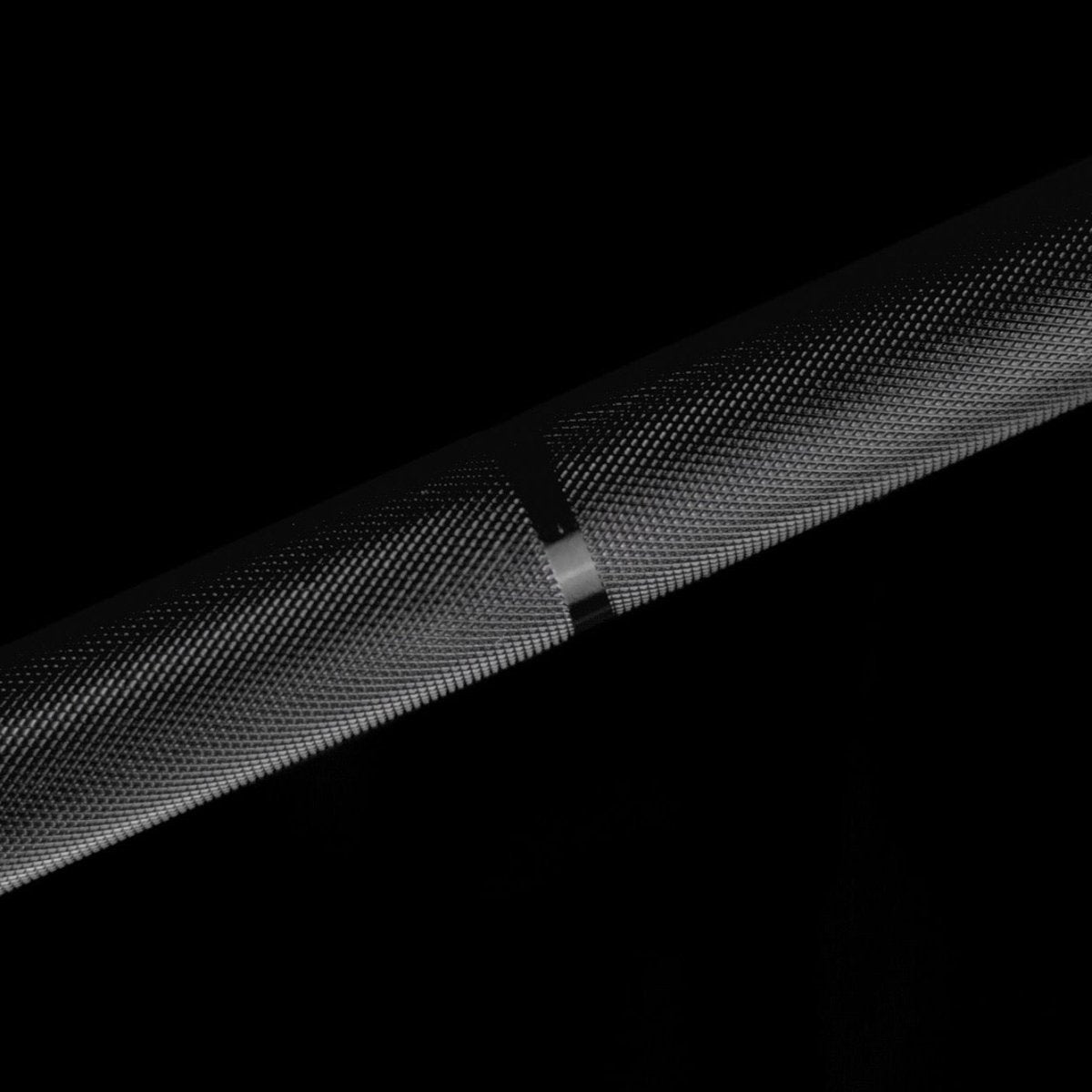 Easy shipping

We ship anywhere in the world. Delivered within 3 days in the UAE and within 5 days anywhere else in the world.

Hassle-Free Exchanges

If there is an issue with your item, we will exchange it for you free of charge.