Regular price
AED 1,392.00
Regular price
Sale price
AED 1,392.00
Unit price
per
Sale
Sold out
Introducing the 15 kg / 25 mm Cross-Training Barbell, a versatile powerhouse designed to elevate your CrossFit experience. Here's what sets it apart:
Optimal Weight and Dimensions: Weighing in at 15 kg with a 25 mm diameter, this barbell strikes the perfect balance between agility and strength, making it ideal for Cross-Training enthusiasts.

Weightlifting IWF Rings: Equipped with Weightlifting IWF rings, this barbell meets international standards for precision and performance, ensuring your workouts are top-notch.

Advanced Bearing System: With 10 bearings and 2 bushings, this barbell offers a smooth, medium/high spin, perfectly tailored for CrossFit routines, allowing you to transition seamlessly between exercises.

No Center Knurl: Say goodbye to the center knurl, as this barbell is designed for versatile use, ensuring comfort during your lifts, whether it's a snatch or a clean and jerk.

Unyielding Strength: Boasting a remarkable 190k PSI yield strength, this barbell is built to withstand the toughest workouts and provide consistent, reliable performance.

Durable Chrome Shaft: The chrome shaft not only adds to the barbell's longevity but also enhances its aesthetics, making it a stylish addition to your training arsenal.

Champion-Approved: Tested and approved by top weightlifting champions in Kuwait, this barbell embodies the highest standards of quality and performance. When champions trust it, you can too.
Elevate your Cross-Training game with the 15 kg / 25 mm Cross-Training Barbell, meticulously crafted to meet the demands of athletes who refuse to compromise on quality. It's more than a barbell; it's your trusted partner in reaching your fitness goals with every lift, snatch, and clean and jerk.
Share
View full details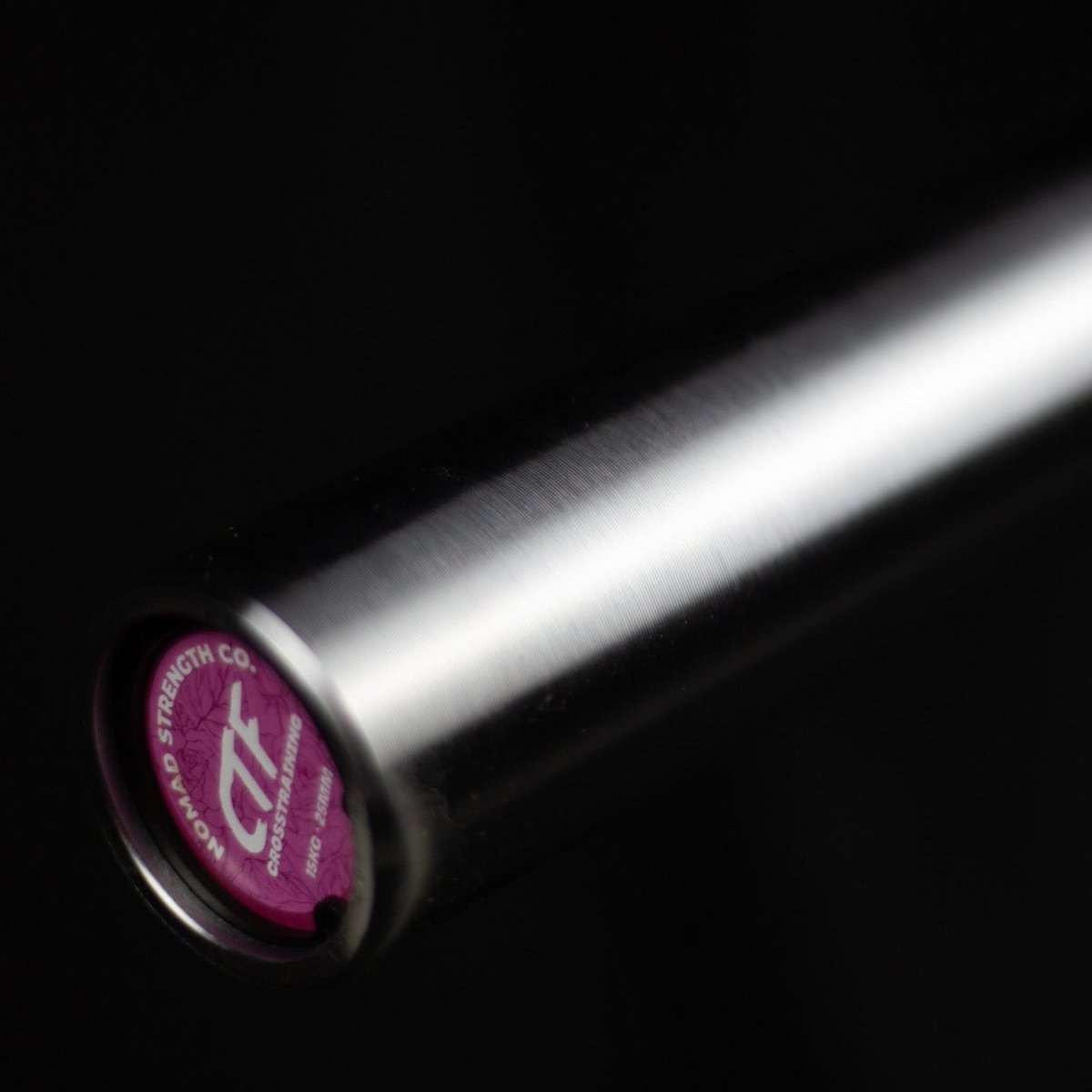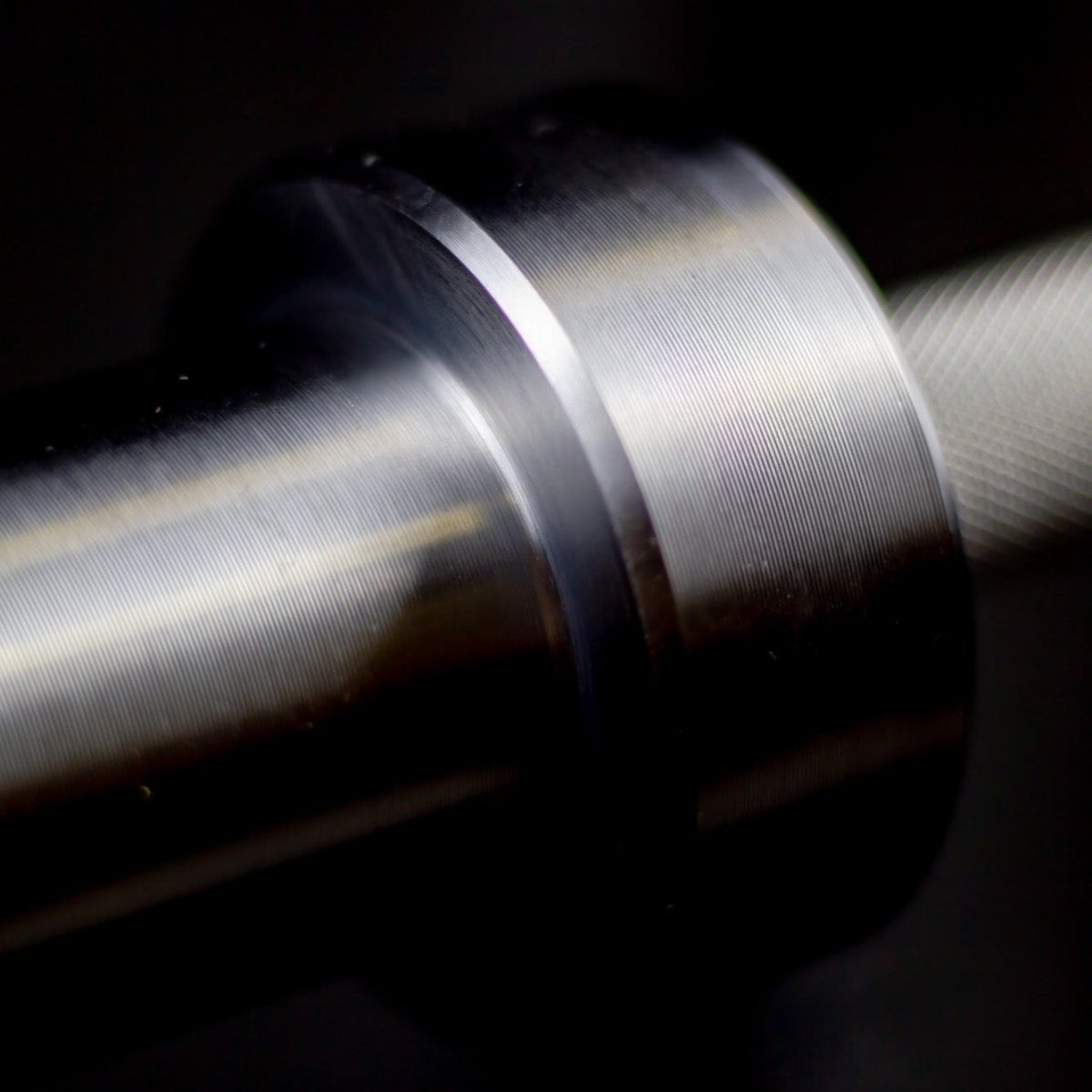 Easy shipping

We ship anywhere in the world. Delivered within 3 days in the UAE and within 5 days anywhere else in the world.

Hassle-Free Exchanges

If there is an issue with your item, we will exchange it for you free of charge.