Regular price
AED 1,375.50
Regular price
Sale price
AED 1,375.50
Unit price
per
Sale
Sold out
Introducing our Precision Calibrated Powerlifting Plates – where precision meets power. These steel plates are calibrated with unparalleled accuracy, ensuring they're within an astonishing 10 grams of their nominal weight. Crafted to meet IPF specifications, these plates are designed to take your lifting to the next level. Here's why they're the ultimate choice for serious lifters:
Extreme Precision: These plates are the epitome of precision engineering. Calibrated to within just 10 grams of their nominal weight, they guarantee absolute accuracy in your lifts.

IPF Specs: Designed to meet IPF standards, each plate is crafted to be thin enough to maximize loading capacity, accommodating weights of up to a staggering 700+ kg on your barbell.

Pairs or Packages: Available in pairs or as part of convenient packages, these plates offer flexibility to cater to your specific needs and training goals.

Sleek Matte Finish: With a beautiful matte rough finish, these plates not only perform exceptionally but also look stunning in your gym, adding a touch of sophistication to your lifting setup.

Precision Machined: These plates are machined down to perfection using CNC machining, ensuring the utmost accuracy in every plate. Your lifting experience will be as precise as it gets.

Melodic Clank: The sound of these plates coming together is nothing short of heavenly. It's the auditory affirmation of your dedication and strength, inspiring you to reach new heights.
Elevate your powerlifting game with our Precision Calibrated Powerlifting Plates. They're more than just weights; they're a symbol of your commitment to perfection in every lift. Join the ranks of those who demand nothing but the best from their equipment, and experience the difference precision makes in your strength journey.
Share
View full details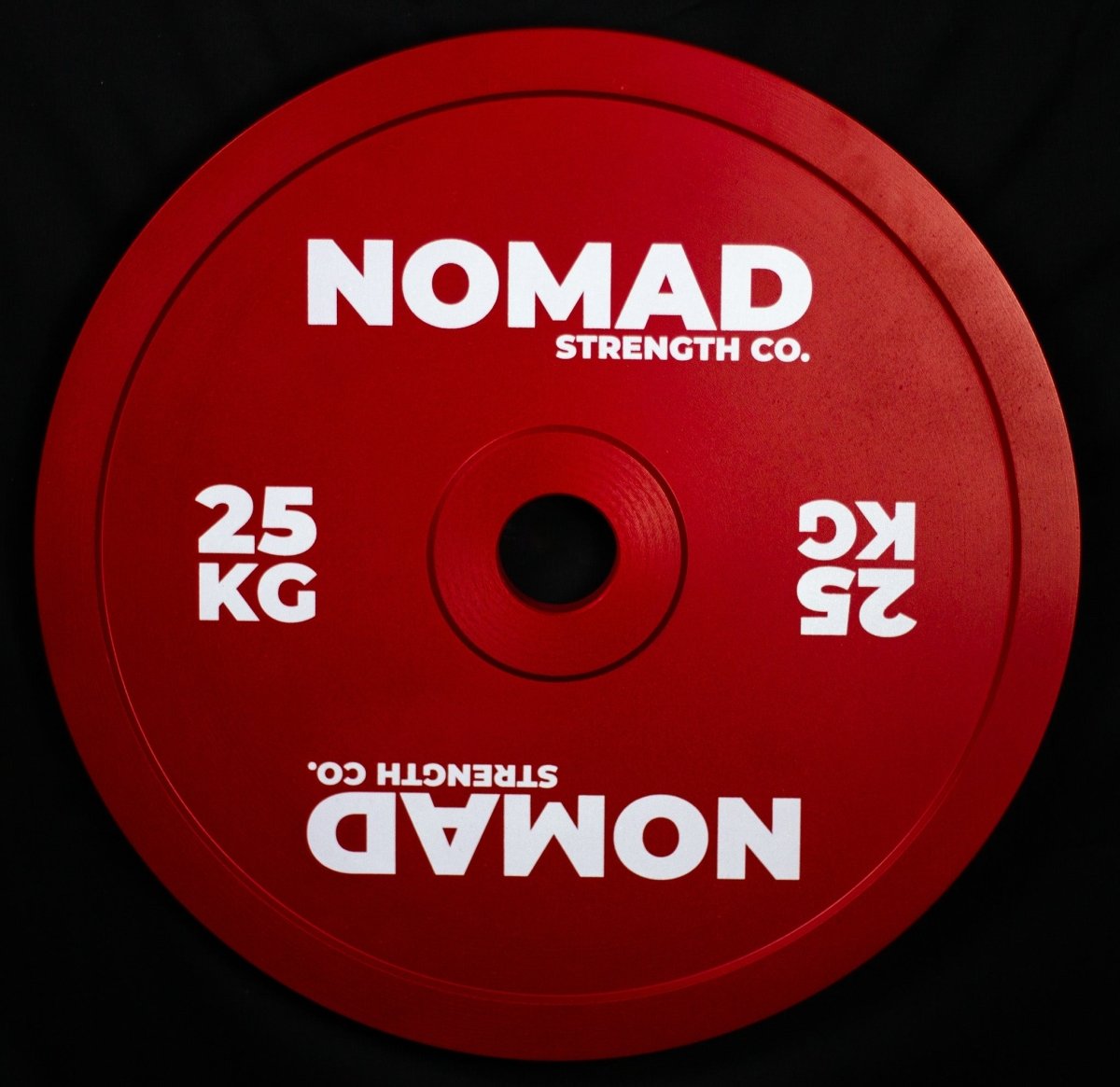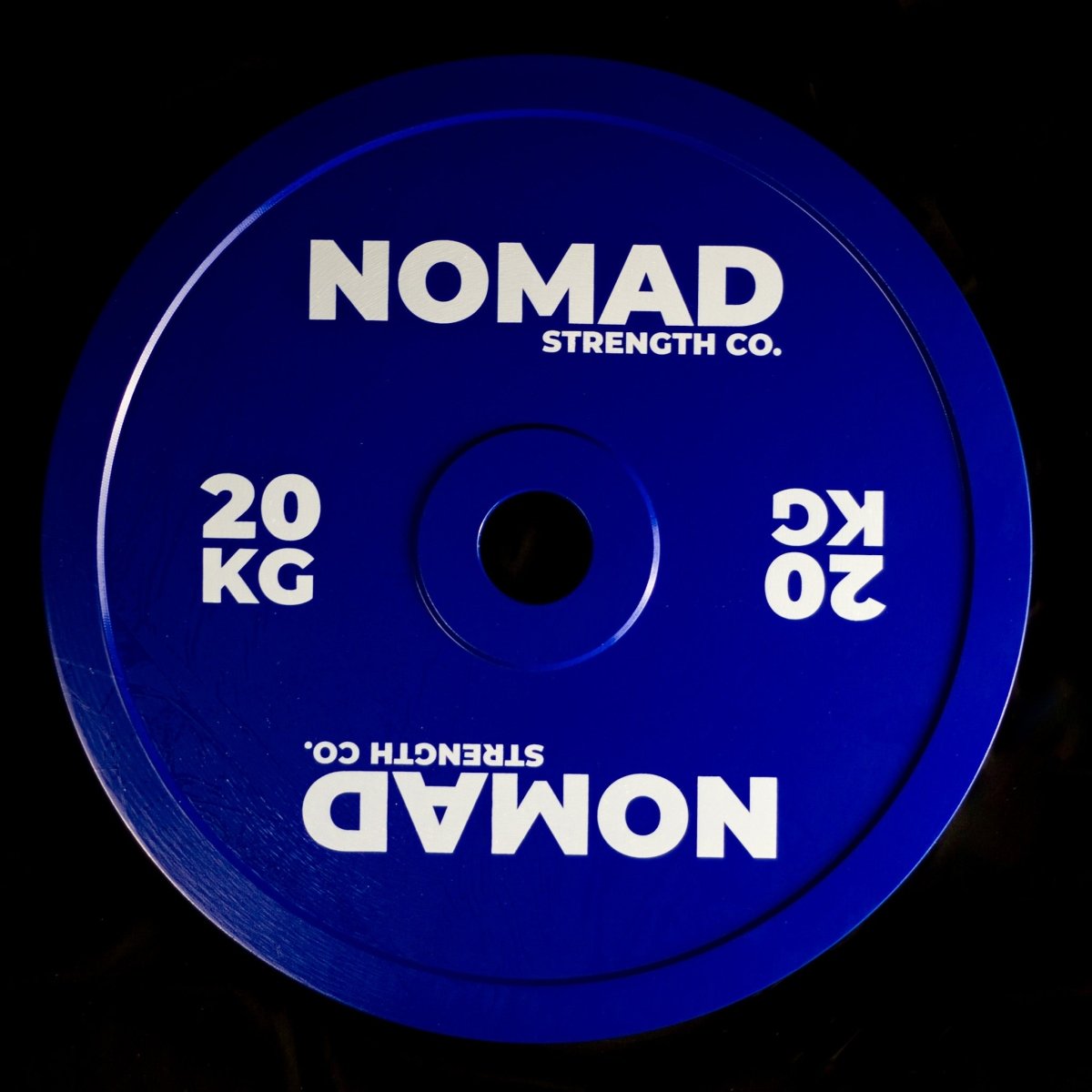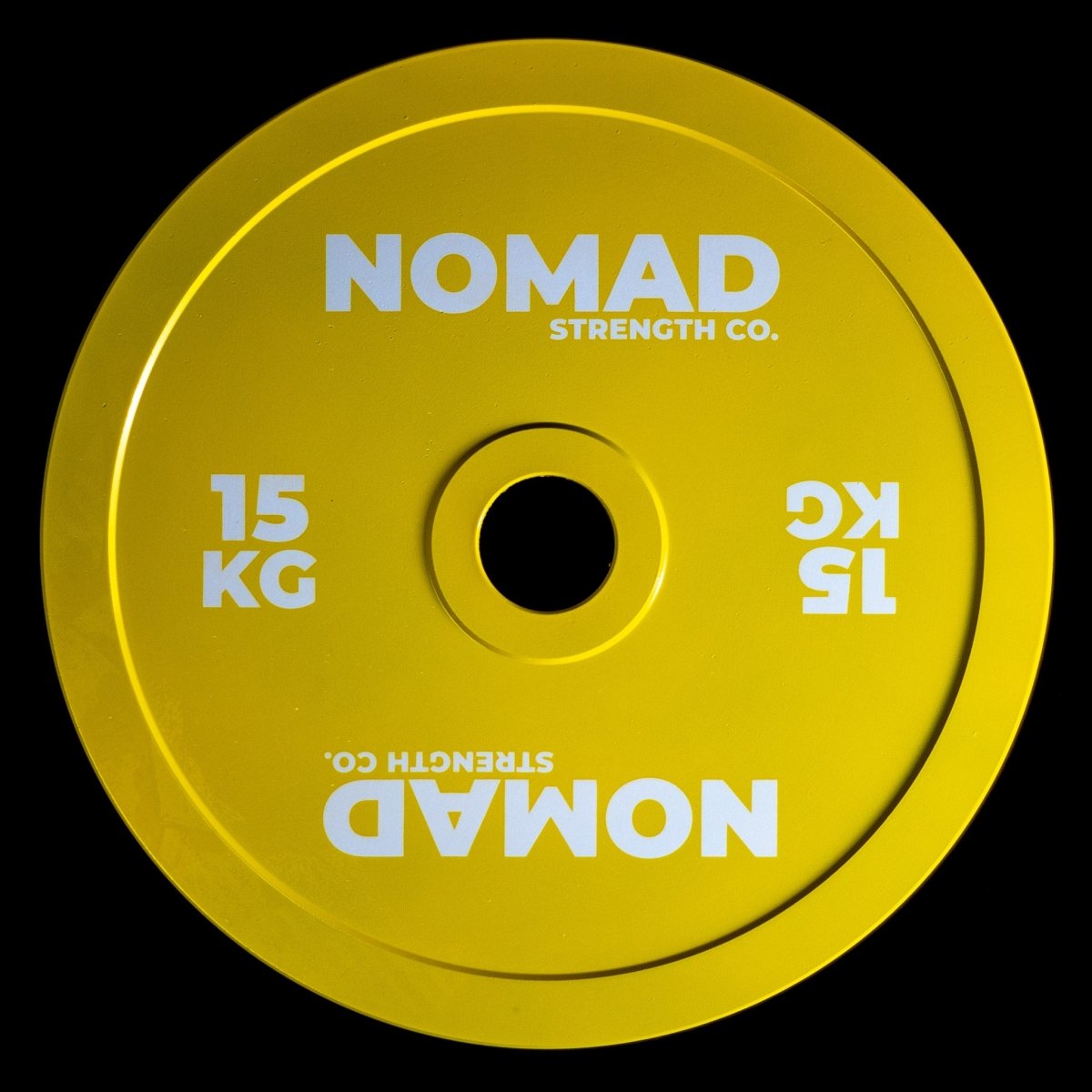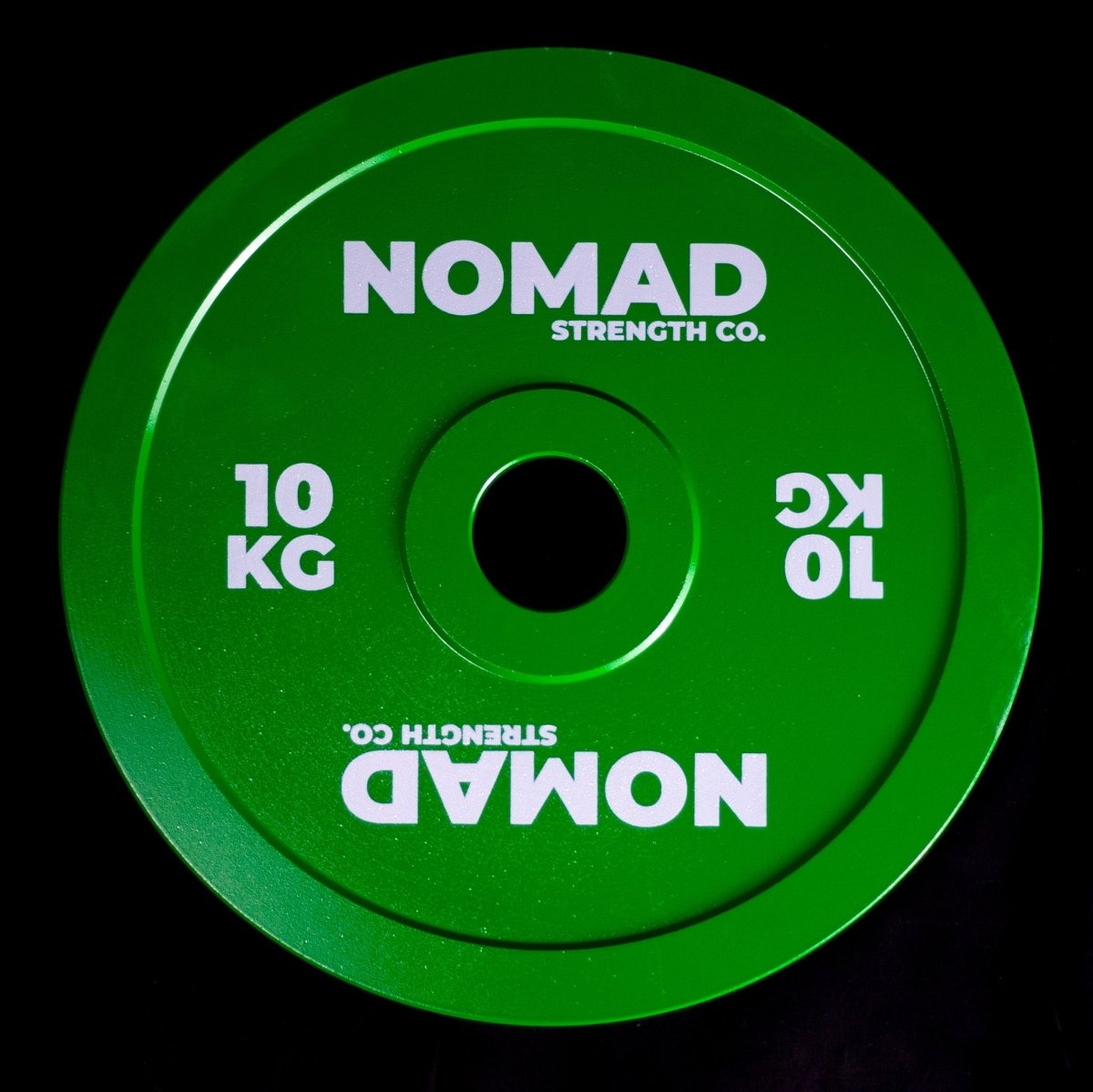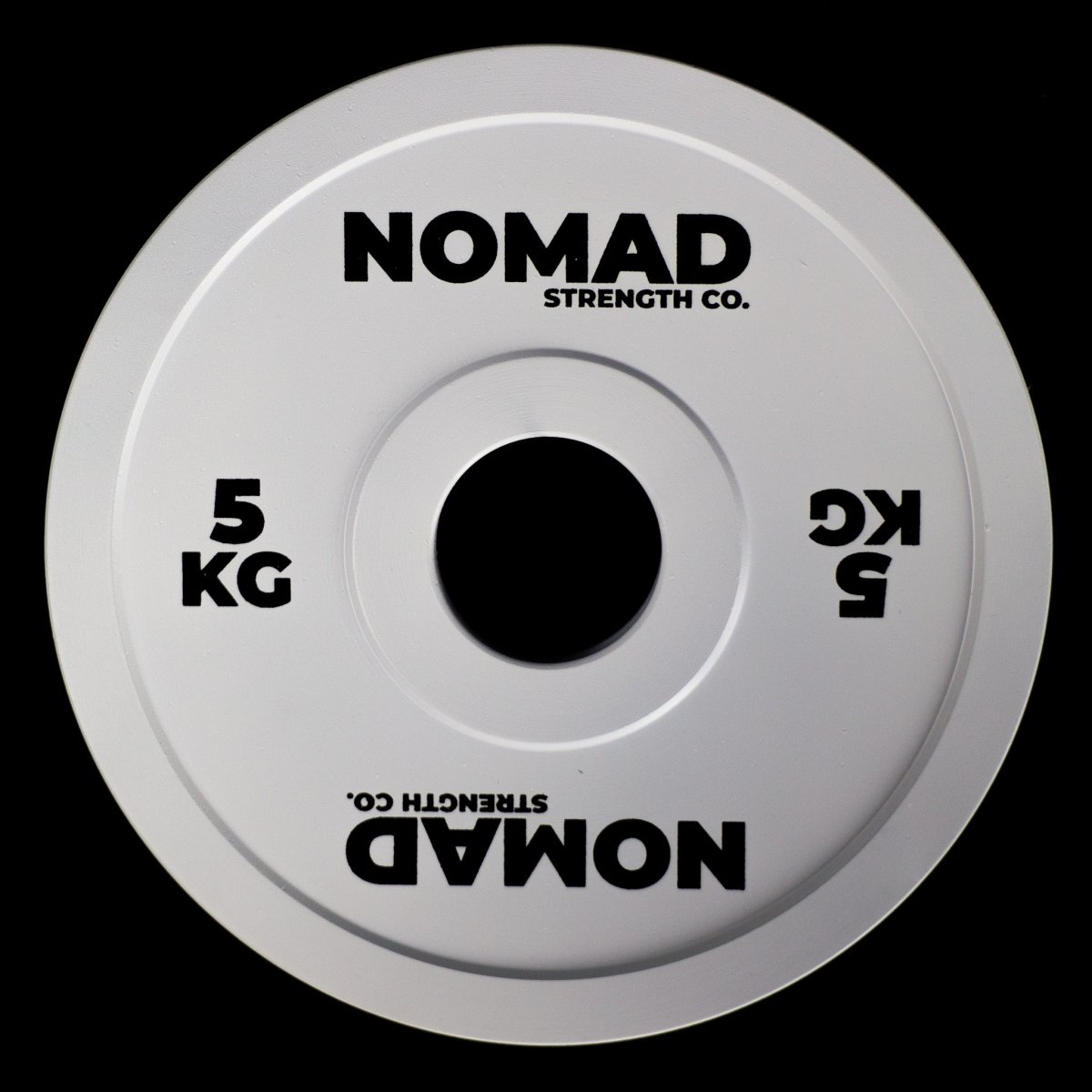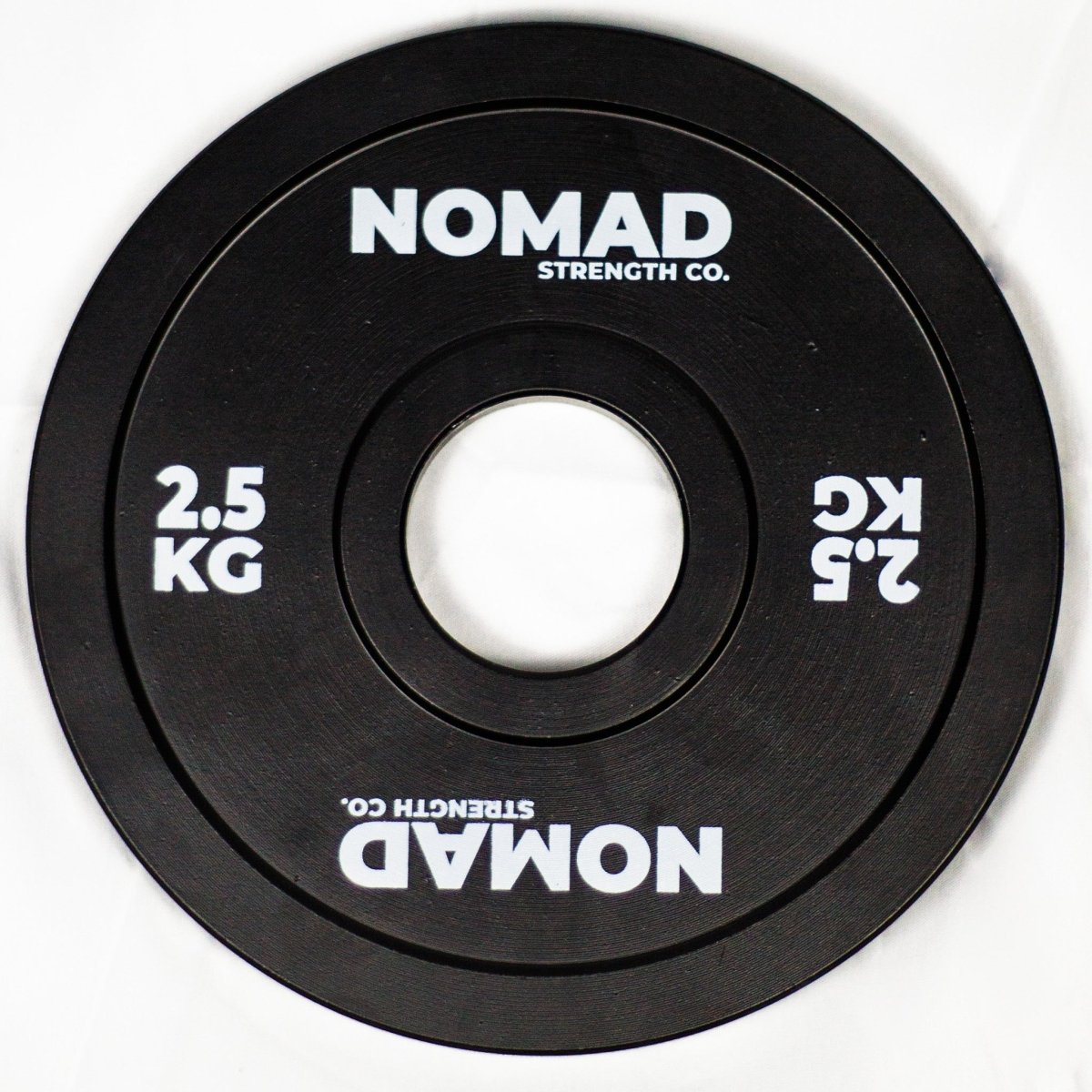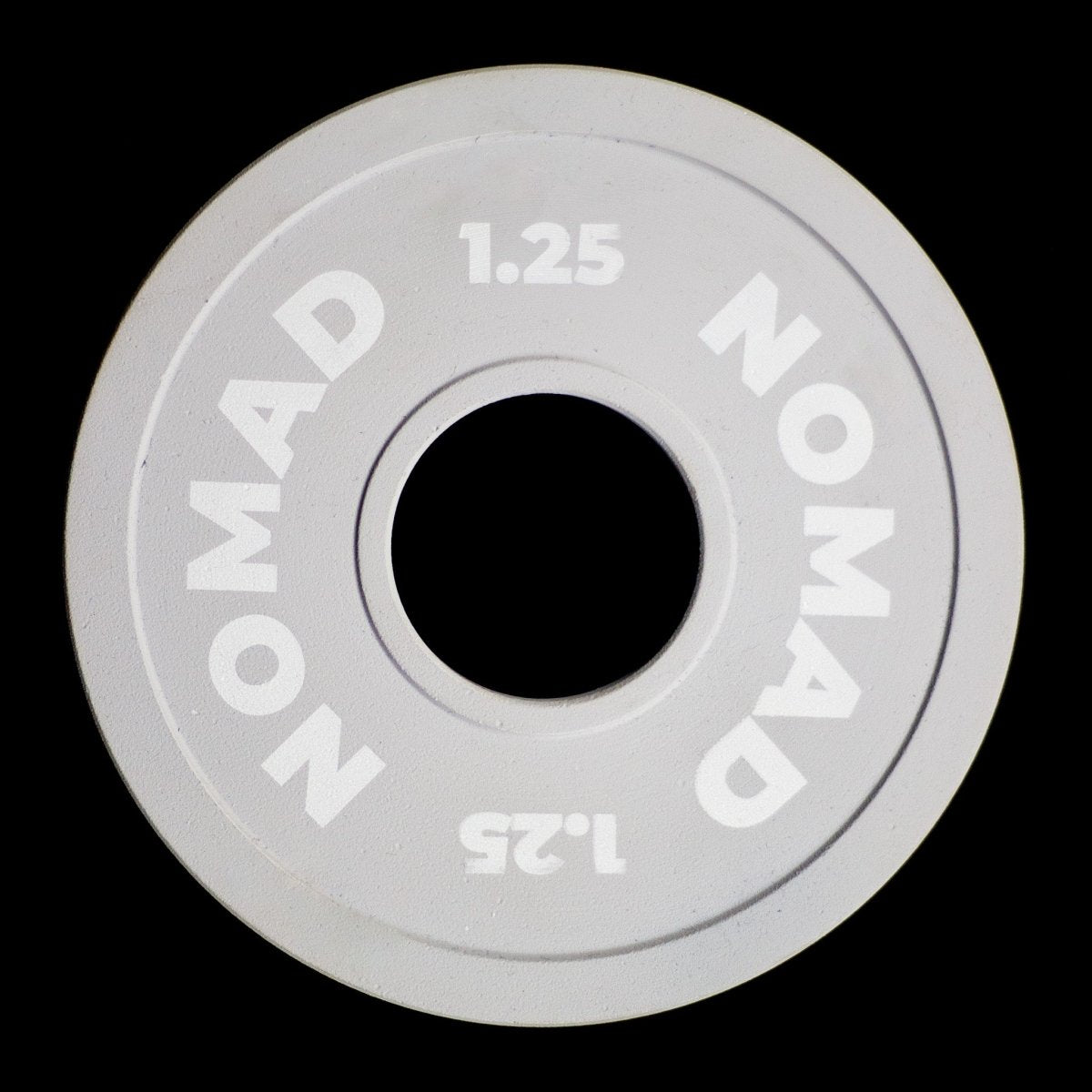 Easy shipping

We ship anywhere in the world. Delivered within 3 days in the UAE and within 5 days anywhere else in the world.

Hassle-Free Exchanges

If there is an issue with your item, we will exchange it for you free of charge.