Regular price
AED 1,029.00
Regular price
Sale price
AED 1,029.00
Unit price
per
Sale
Sold out
Introducing NOMAD LoCo COLORED Bumper Plates – where affordability meets quality. These bumper plates feature the standard 45 cm diameter and a commitment to being within 2% of their nominal weight. Here's why they're an economical yet reliable choice, offering a level of quality that's often hard to find in plates of this price range:
Diameter: NOMAD LoCo COLORED Bumper Plates adhere to the standard 45 cm diameter, making them a versatile addition to your weightlifting setup, compatible with most bars and equipment.

Precision Weight: These plates are designed to be within a tight 2% range of their nominal weight. This level of precision ensures consistency in your lifts and a reliable training experience.

Affordable Quality: NOMAD LoCo COLORED Bumper Plates offer an economic solution without compromising on quality. They provide the durability and performance you need for your workouts, even on a budget.

Steel Rings for Durability: Enhanced with steel rings, these plates are built to withstand the rigors of regular use, ensuring they maintain their integrity over time.

Quality Rubber: Crafted from quality rubber, these bumper plates deliver a low-bounce, controlled drop, making them ideal for Olympic lifting, powerlifting, and CrossFit workouts.

Vibrant Colors: The LoCo COLORED Bumper Plates come in a range of vibrant colors, adding a touch of style and personality to your gym while helping you quickly identify your desired weight.
Elevate your fitness journey with NOMAD LoCo COLORED Bumper Plates. They may be an economical choice, but they're rich in quality and reliability, making them a valuable asset in your strength training routine. Join the ranks of those who appreciate the value of budget-friendly, high-performance equipment, and experience the difference these plates bring to your workouts.
Share
View full details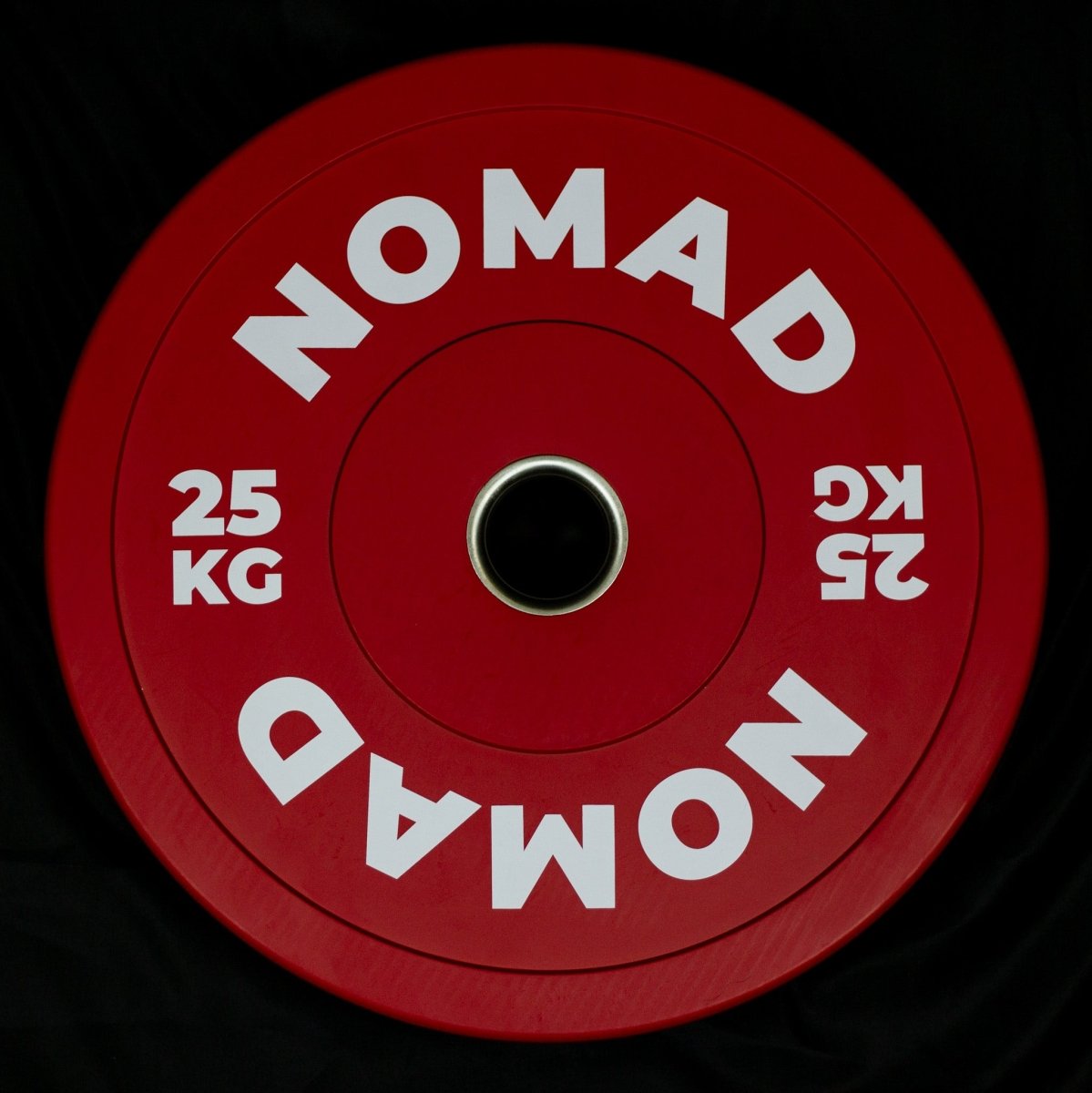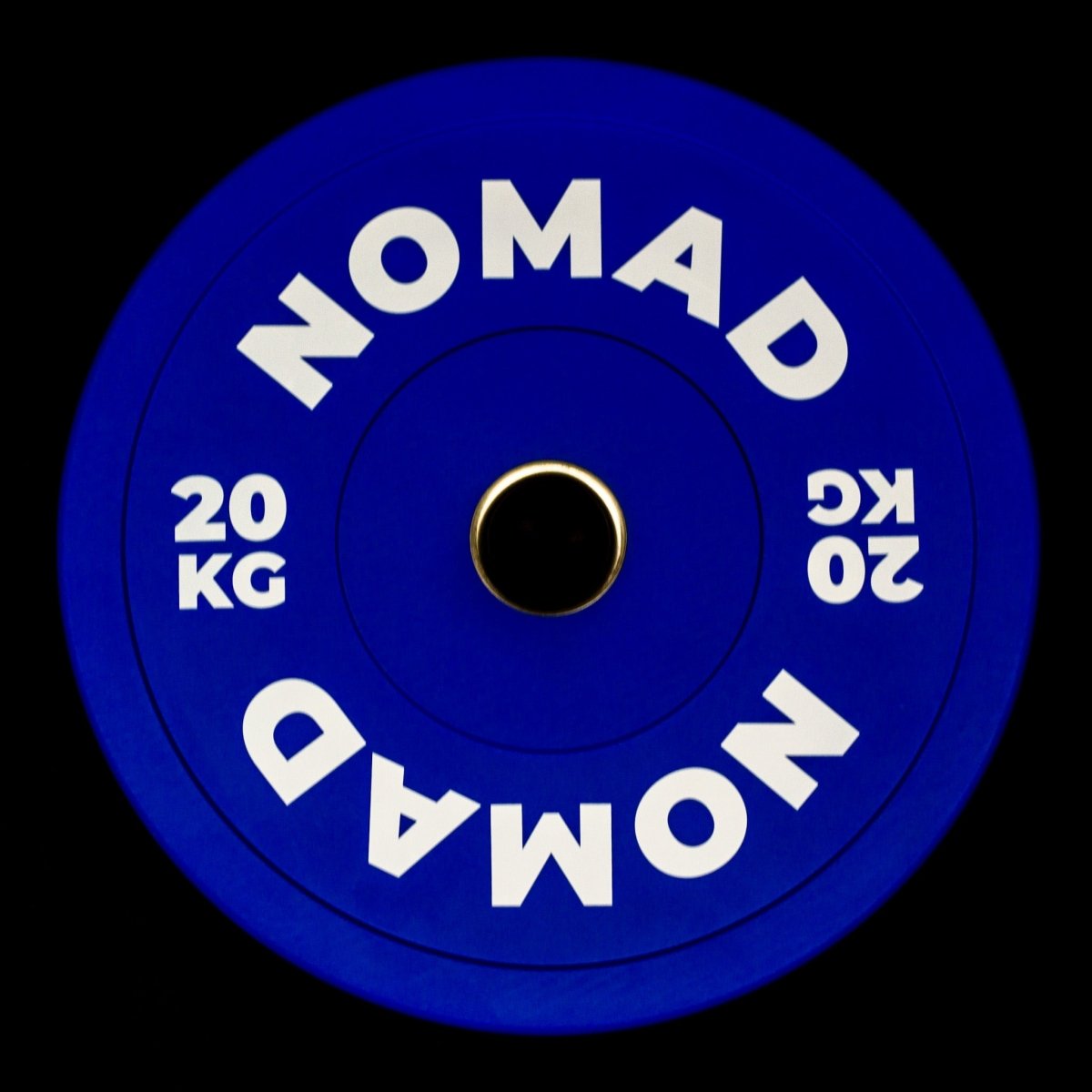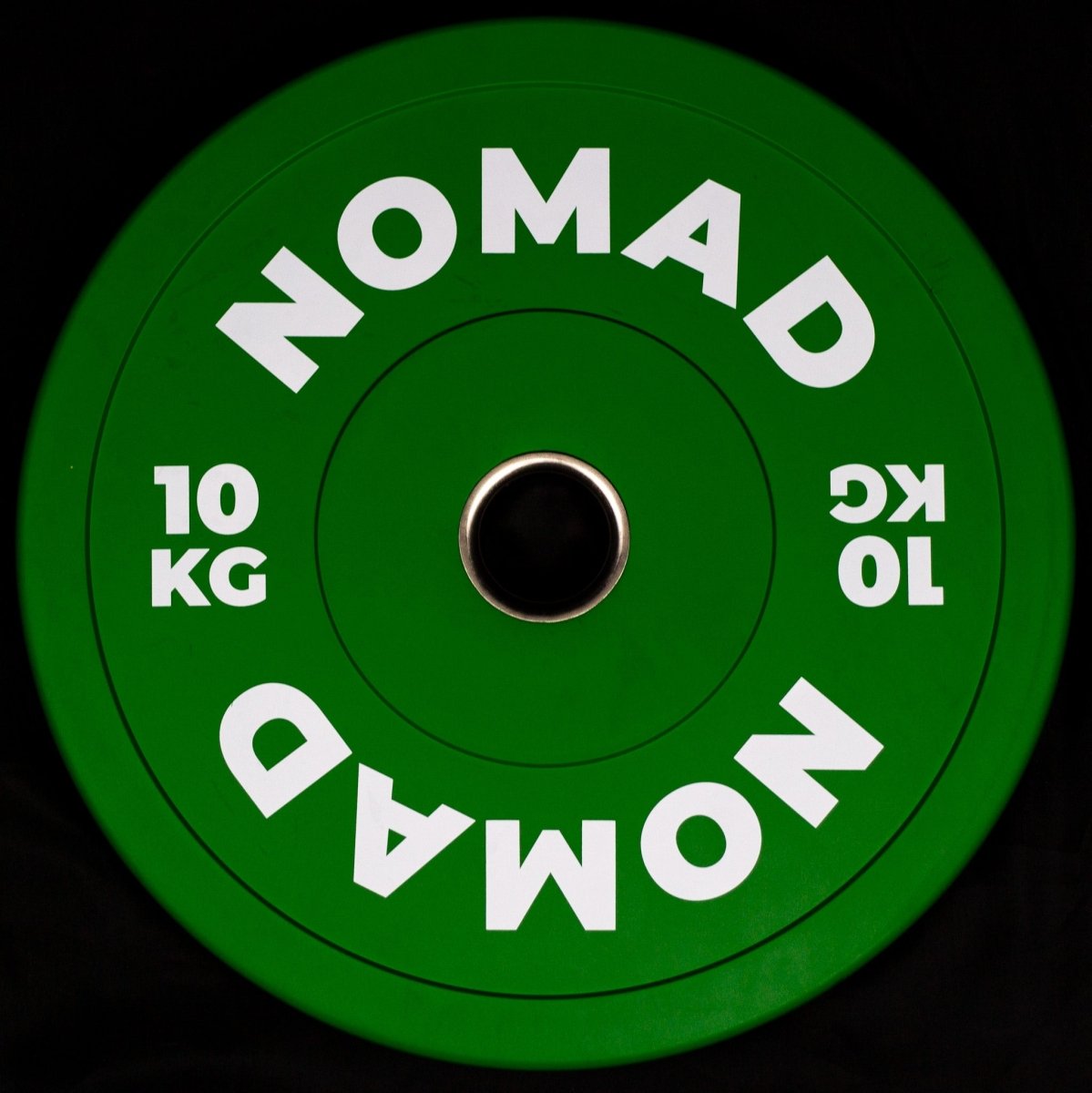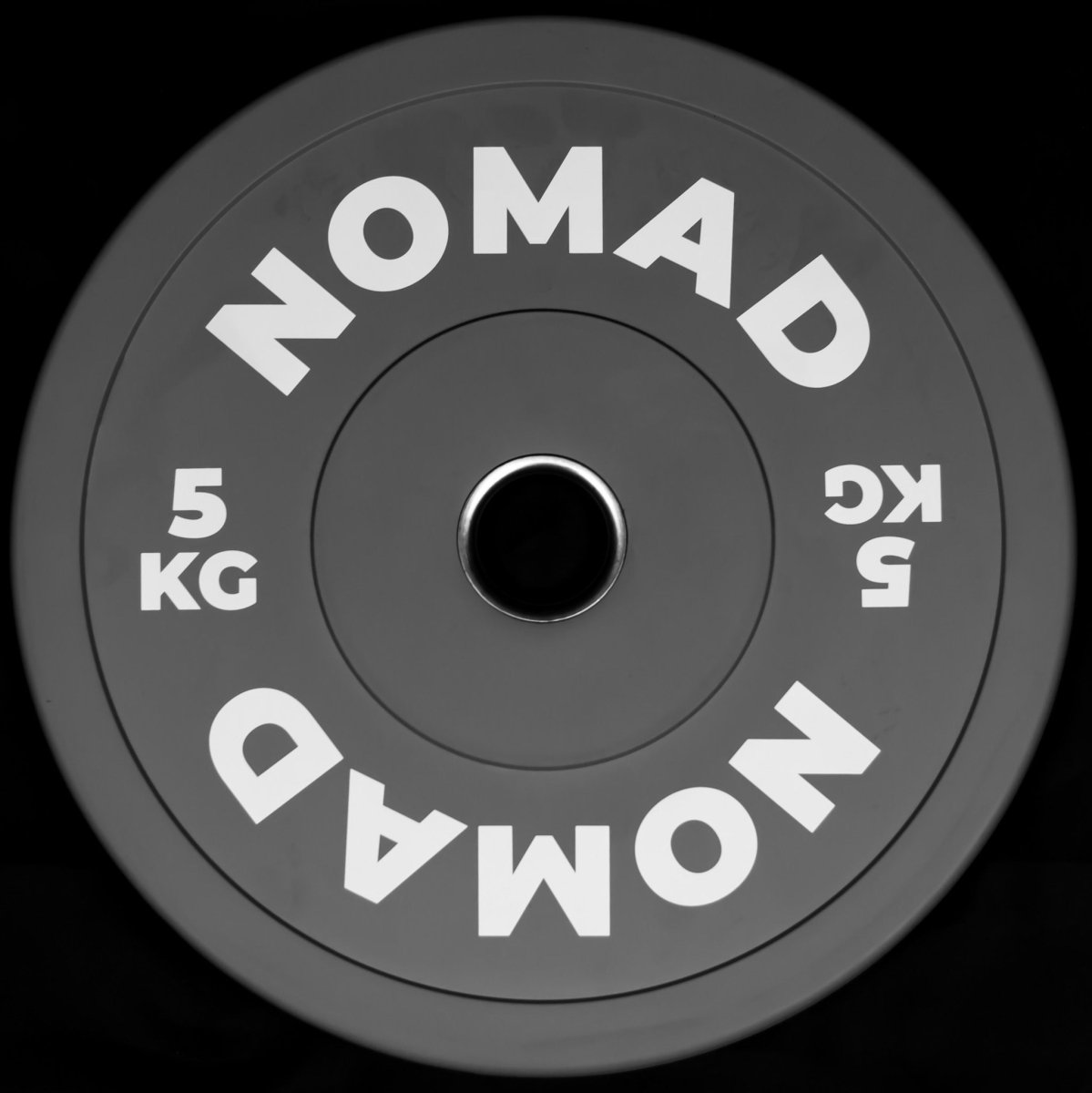 Easy shipping

We ship anywhere in the world. Delivered within 3 days in the UAE and within 5 days anywhere else in the world.

Hassle-Free Exchanges

If there is an issue with your item, we will exchange it for you free of charge.